Summer's here, so are florals and soft pastel hues!

Refreshing colours and timeless florals come together in this Summer-favourite pair.
Complete with an over-all spray-painting effect, these cotton twill shorts will add a chic update to your casual ensemble.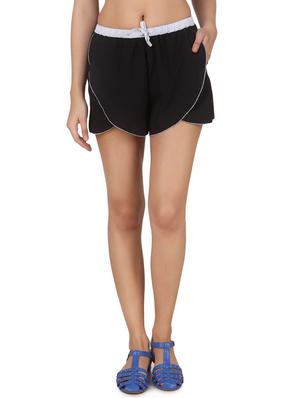 With a super-cute bow detailing at the front, this pair of shorts will be the perfect way to beat a hot Summer day!
A flawless concoction of earthy colours and timeless motifs, this ethnic maxi skirt is a wardrobe must-have!